Uutiset
Asunmaa Ends Itäralli with a Zero Result - "We Focus on the Rest of the Season"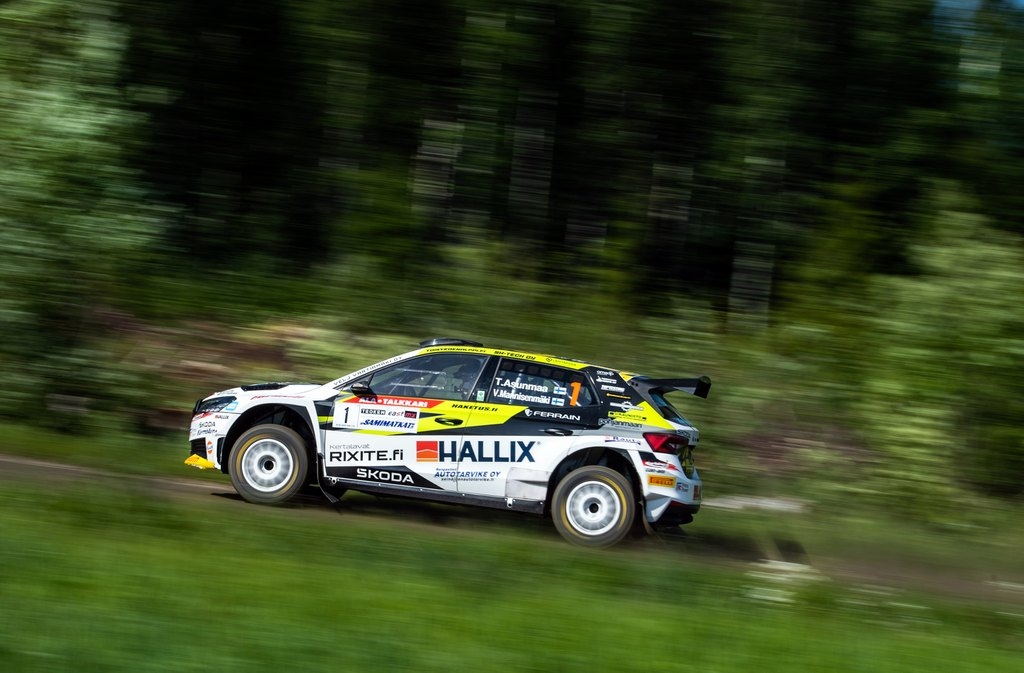 Teemu Asunmaa, 36, with his co-driver Ville Mannisenmäki, 27, have retired from the fifth round of the Finnish Rally Championship, SM Itäralli. The retirement is due to a technical problem. Asunmaa is already shifting his focus to the last two rounds of the season.

-Due to a minor issue that occurred on Stage 2, we didn't see it reasonable to continue to the final stage. This is unfortunately our zero result for the season, and we fully concentrate on the remainder of the season. Thanks to our partners for their extensive support.

The Finnish Rally Championship will continue in Lahti on August 11-12.
Teemu ja Ville
Teemu
Asunmaa
Ville
Mannisenmäki